I am BEYOND excited to be taking part in my first. EVER giveaway! I'm feeling a little bit like Oprah. LOL This is a round robin giveaway hosted by the contributor team of Sweet Tea & Saving Grace so stay tuned to the end to find out where to go next.
My Favorite Things Stocking Stuffer Giveaway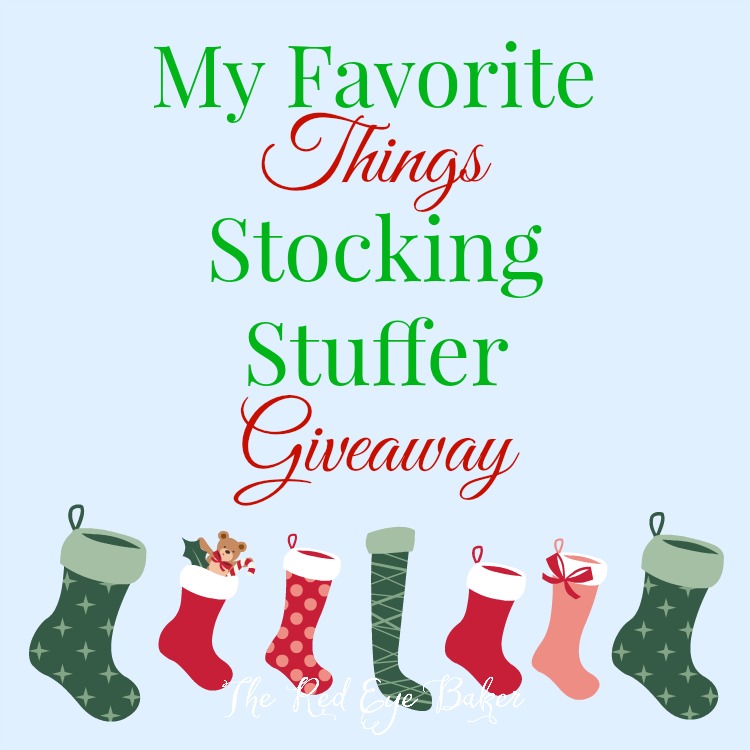 Don't you think it's hard thinking of favorite things sometimes? Especially as a mom… I can tell you all my kids' favorite things, ie. American Girl, Skylanders, Legos, Shopkins, Minecraft… and the list could probably take up this entire post. After I racked my brain for a bit I finally thought of some things that could easily be used as stocking stuffers and are items that I love.
When I first fell into baking a few years ago one of the first exciting purchases I made was a set of 3 real decorating tips and real pastry bags. I know… not huge, but I felt like I'd gone pro. It was like I went from Easy Bake Oven to big girl baker just like that. LOL Anyone who is a baker also knows that you can never have enough cupcake liners and what baked frosted treat isn't made even better with a little bit of sprinkles on it? 😉 Finally, one of my go-to's is a small offset spatula. It's easy to handle and versatile… easily decorate cupcakes, cakes, or cookies.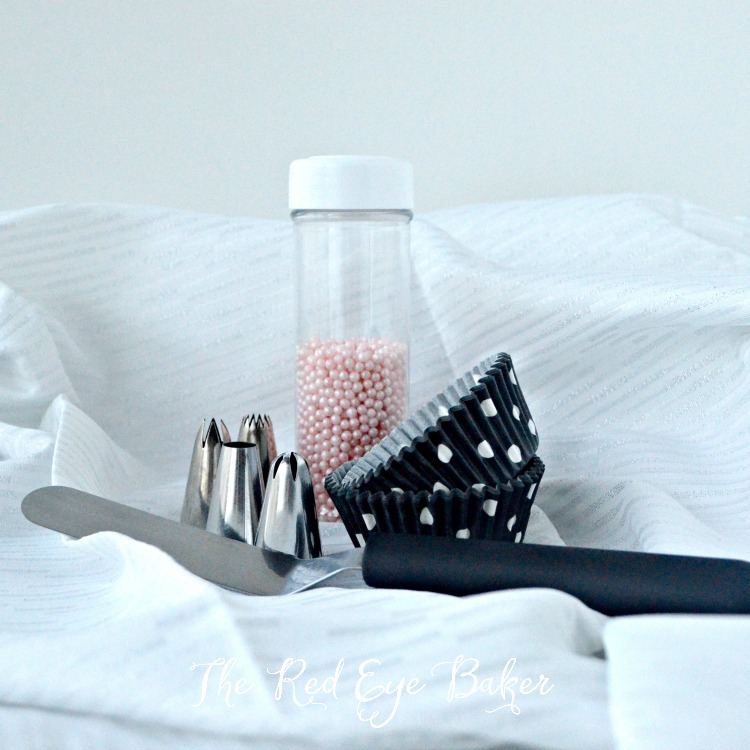 For the sake of aesthetics the items pictured above are my already opened items… it just wasn't lookin' pretty with everything in packages. One lucky winner will receive the following shiny new items:
150 Wilton cupcake liners (in 2 colors)
small Ateco offset spatula
Wilton Cupcake Decorating Set (includes 4 decorating tips & 8 disposable pastry bags)
Wilton Pearlized Gold Mix Sprinkles
To enter the giveaway use the giveaway box below. Don't forget to enter the giveaways on the 14 other blogs. The giveaway ends at 11:59PM EST/10:59PM CST on Wednesday November 9th. Open to US residents only. (Sorry overseas friends.)
Now don't forget to head over to all my other bloggy friends to see what favorite things they have for you.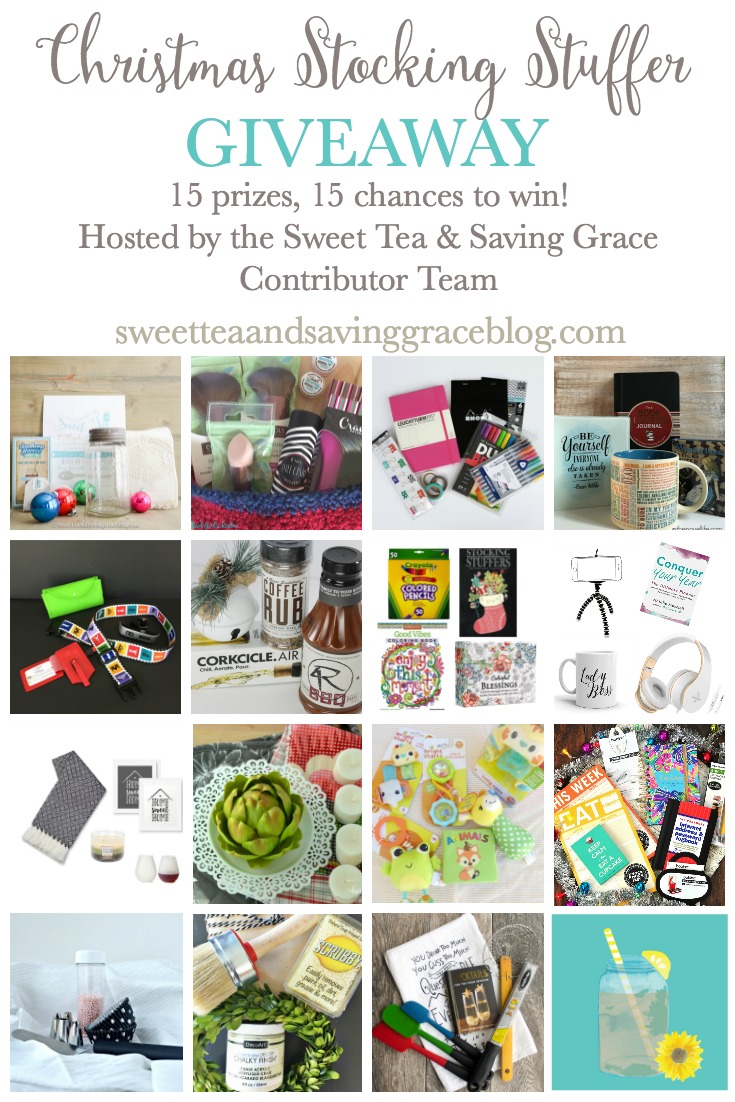 My friend Kimm from Reinvented is up next with some fabulous DIY goodies. Just click here to be taken to her post.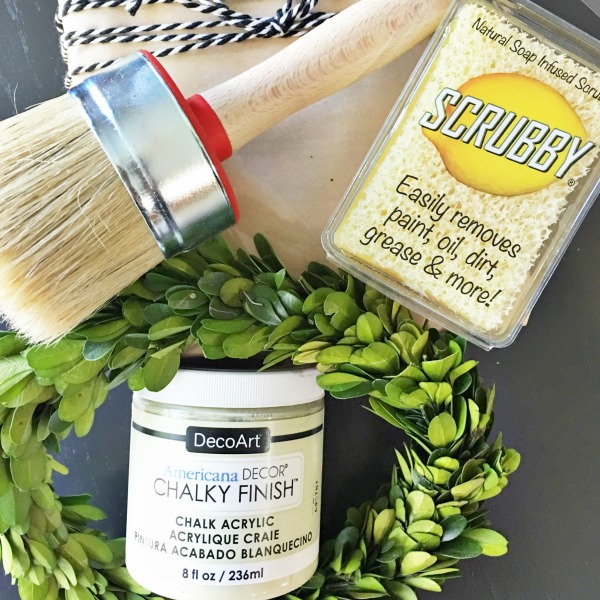 Good luck!
xox Roxana